Dedicated to Quality and Freshness
From French beans to avocados, the team is committed to providing premium quality products that meet the highest standards. With a focus on safety and reliability, Jade Fresh Limited is the choice for those who demand the best.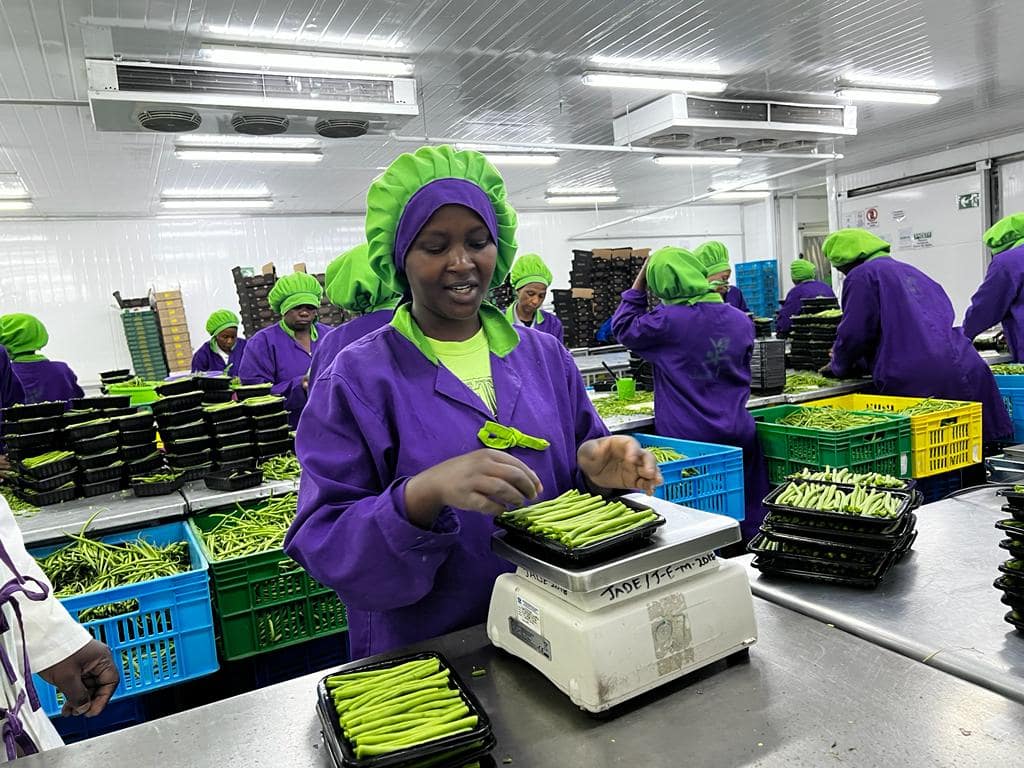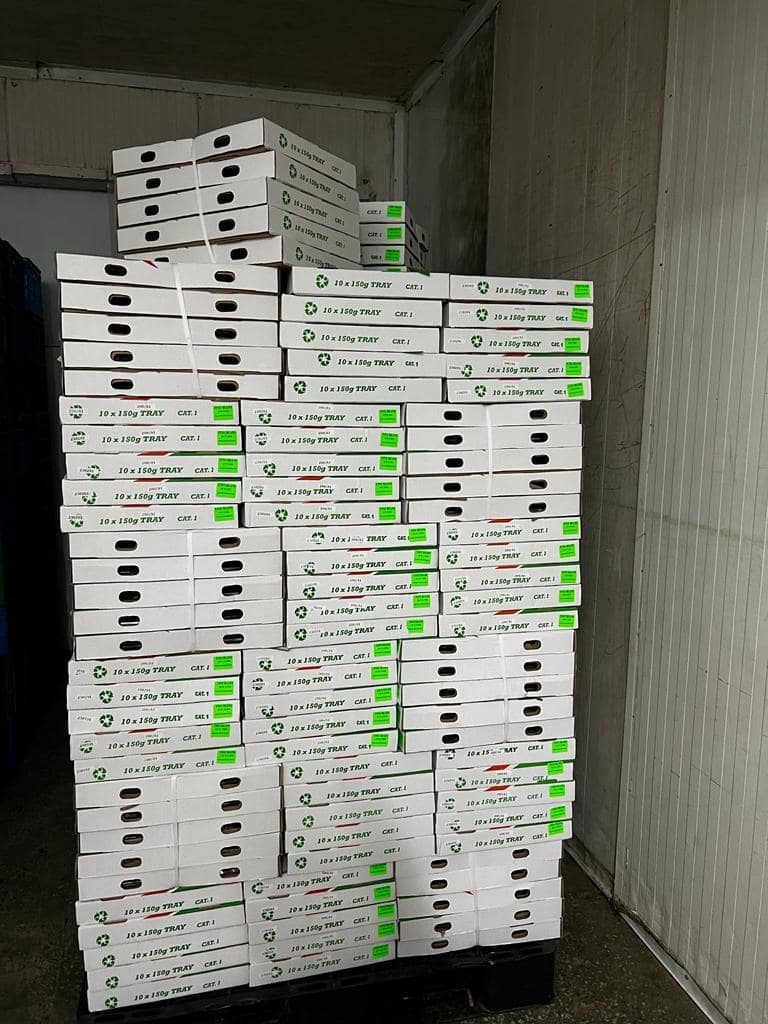 Ensuring Safe and efficient Delivery
From farm to table, the team at Jade Fresh Limited ensures that each shipment is handled with the utmost care, guaranteeing that customers receive only the freshest and highest quality products.
Fresh Produce at its finest
Discover our full range of premium quality produce
Committed to Quality and Safety Standards
Our dedication to these standards is reflected in our certifications, which demonstrate our commitment to responsible and ethical practices throughout the entire supply chain. Whether it's our commitment to food safety, ethical trading, or sustainable agriculture, we are proud to be certified and recognized as leaders in our field.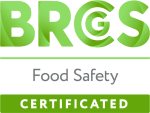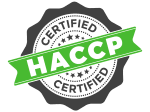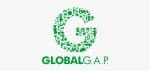 drop us a line and keep in touch