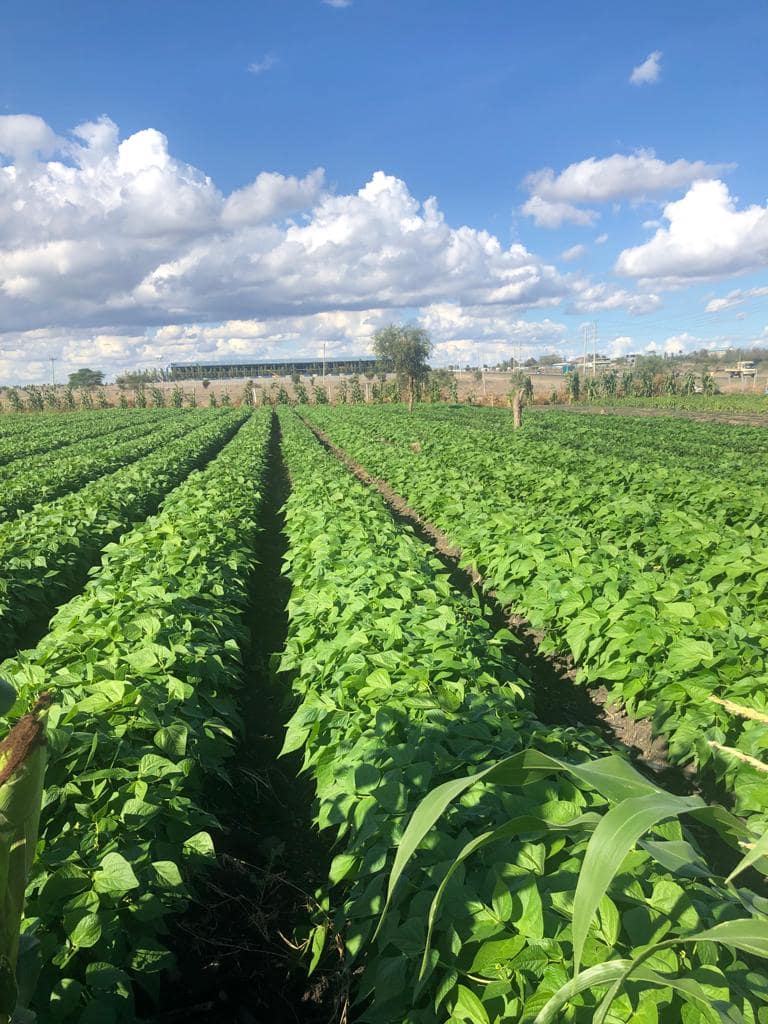 At Jade Fresh, we are proud to source our produce from local, sustainable, and environmentally friendly farms. Our farms are dedicated to growing the freshest and highest-quality produce, while also preserving the land and its resources for future generations.
Kenya is fortunate to have diverse climatic regions and fertile soils, allowing for the production of a wide range of products throughout the year.
Developed For Higher Business Growth
Location
Our packing facility is temperature-controlled and located 10 minutes from the Jomo Kenyatta International airport cargo hub. This allows us to manage temperature control efficiently between dispatch and delivery to cargo handlers, ensuring on-time deliveries.
Production
Our experienced technical team oversees all production activities, from planting to dispatch, to guarantee quality control. Constant training is provided to keep our operations up to date with the latest industry standards.
Circular Economy
At Jade Fresh, we practice a circular economy by using drip irrigation to conserve water, using solar energy for water pumping, implementing integrated pest management to reduce pesticide use, recycling waste, and rotating crops to preserve soil nutrition and reduce fertilizer use.